We bring expert insight into the literary publishing space and offer an authentic publishing journey and compassionate mentoring.
The New Book From Rachel Allen
Find inspiration and encouragement to process and transform challenging emotions into action with blessings grounded in activism and spirituality.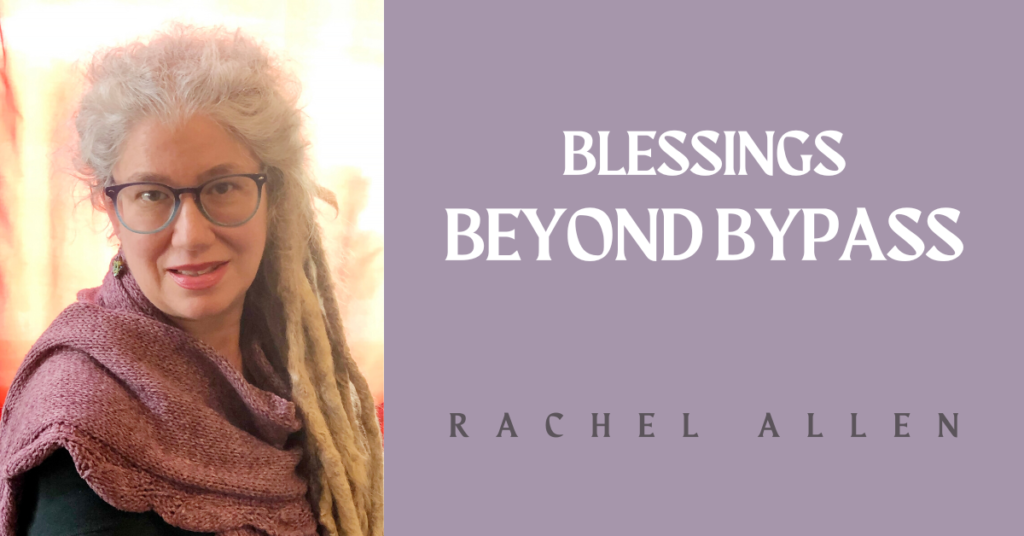 We know that the publishing and editing industry often exploit authors without delivery quality services. That's not us. As a first step in an author's publishing career, we grow their craft, mindset, and publishing acumen to prepare them for what's next on their journey. 
Join our email list and never miss a new release!